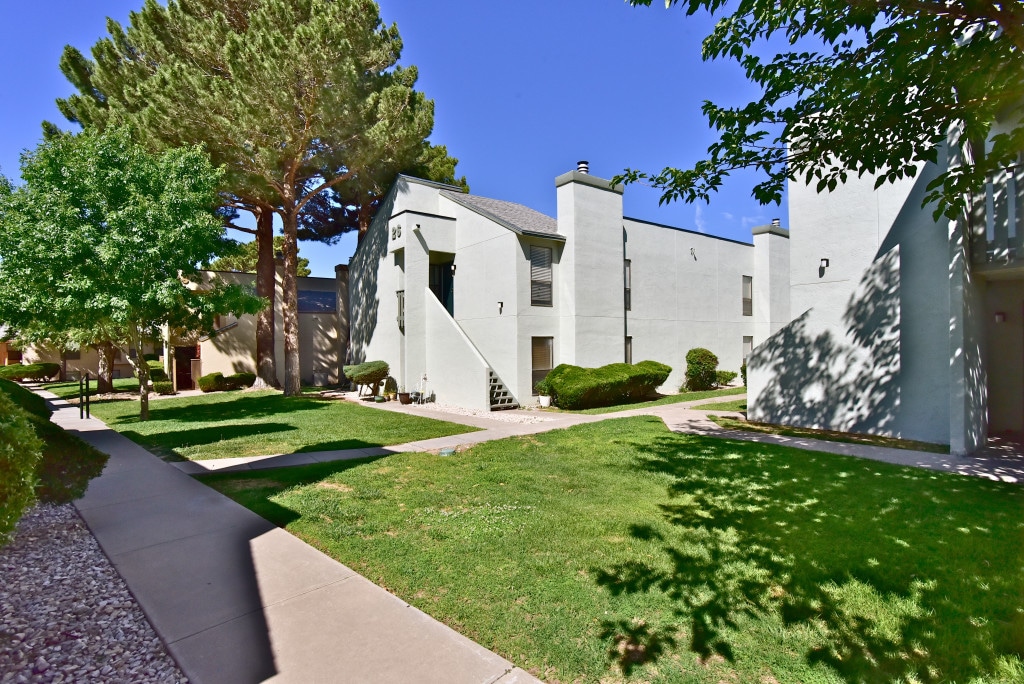 CAPROCK APARTMENTS
A COMMUNITY OF AFFORDABLE LUXURY
CAPROCK APARTMENTS
A COMMUNITY OF AFFORDABLE LUXURY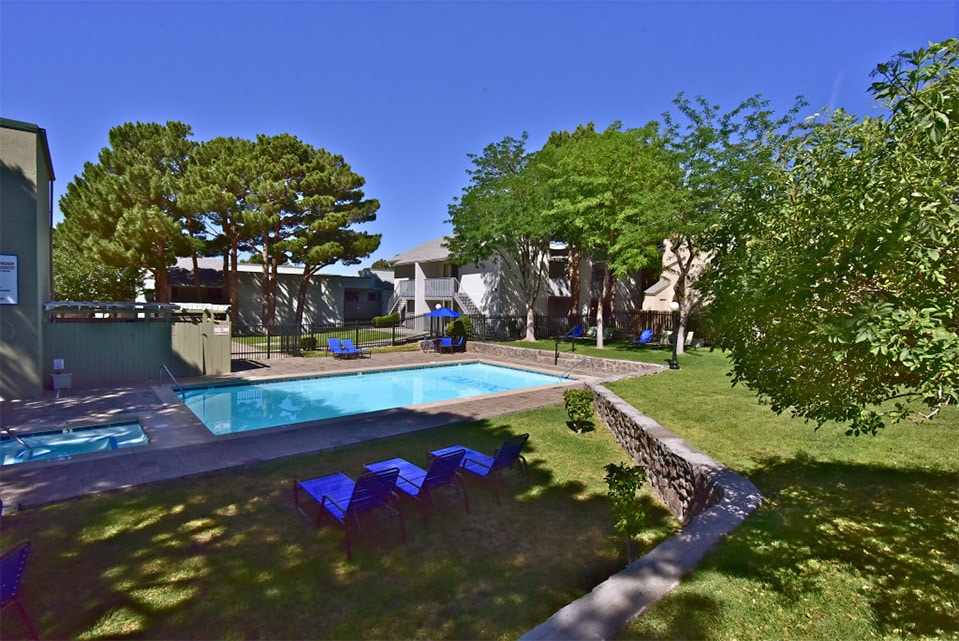 CAPROCK APARTMENTS
A COMMUNITY OF AFFORDABLE LUXURY
Call or Visit Us Today to Learn More About our Specials
Our thriving community is welcoming, inviting and conveniently located. Our grounds are beautifully kept and we offer a number of amenities for activity as well as relaxation. You're sure to find exactly what you're looking for at Caprock.
The people and staff at Caprock Apartments make us more than just an apartment complex—they make us a community. And a pet-friendly community at that! Come find your home at Caprock Apartments.
Located in El Paso's desirable West Side, Caprock Apartments offers a wide range of amenities inside and out. More than an apartment complex, Caprock is a thriving community that is welcoming and inviting. Discover the affordable luxury of Caprock Apartments for yourself!
Take a look at our floor plans at Caprock Apartments. We offer a number of floor plans to accommodate your needs, including large one bedroom plans, loft-style plans, roomy two bedroom apartments, spacious townhomes and corporate and guest homes.
At Caprock Apartments, we want to make sure our community members are comfortable and happy. Our amenities, including oasis-like landscaping, areas for sports and relaxation and conveniences in every apartment such as free digital cable with HBO and Showtime®, ensure every resident has what he or she needs.
Yajaira L.
"For 4-5 years I have lived at Caprock. They are always very helpful. When something is broken they always go right away to fix it. Just the other day, they installed a larger garbage disposal. I always tell my friends how great Caprock is!"
Danny F.
"I moved into Caprock in January 2014, and I have no complaints. Maintenance fixes things the same day or very next day. Angelica and Liz are very pleasant. Sometimes I call them just to chat. They keep the grounds nice. I love the amenities, especially the racquetball."
Tony M.
"I lived here in the late 80's and never had any problem's so upon returning to El Paso I decided to move back into Caprock. It is also convenient to Pelicans Restaurant where I enjoy dining."
Karla R.
"We have been living at Caprock Apartments for over 20 years. We enjoy the many amenities the apartments have to offer such as the two pools, gym, tennis courts, and included HBO and digital channels. It is a peaceful community and has beautiful grounds. Would recommend to anyone looking for a nice place to live close to shopping centers."